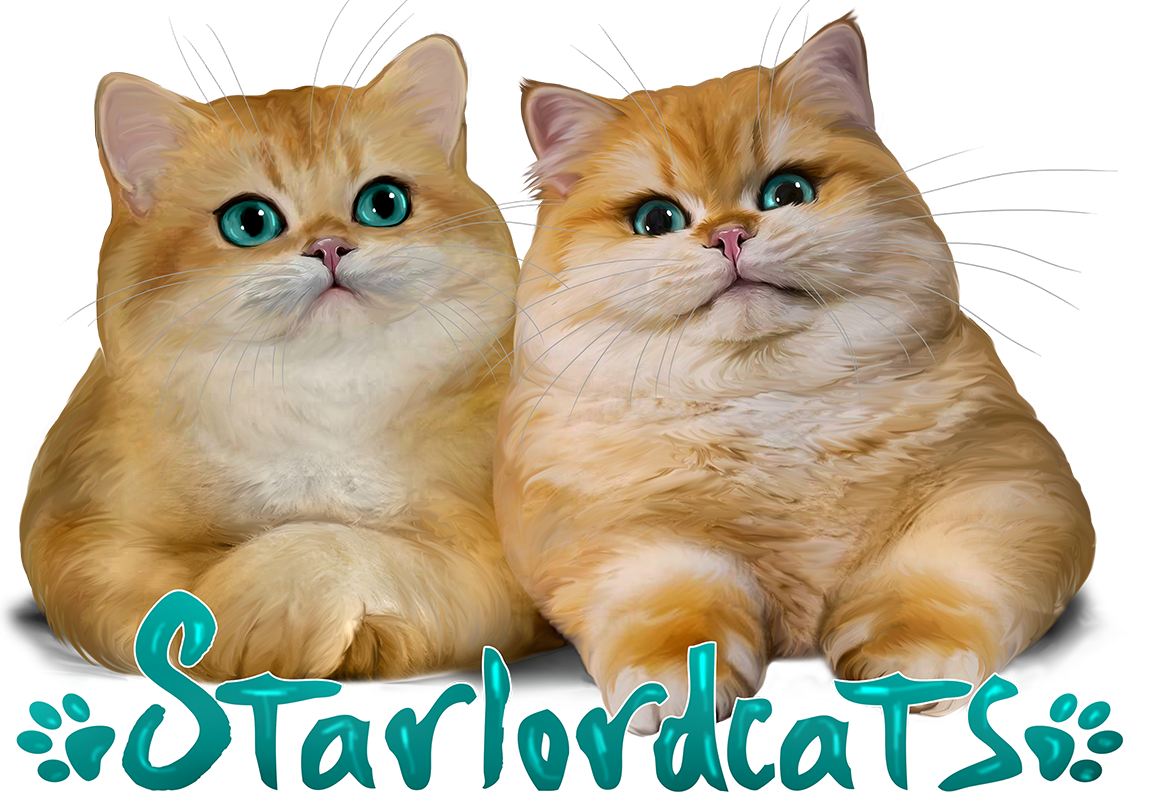 Welcome to Star Lord Cattery website
From the love to animals Starlord cattery was born in … This family cattery devoted all this years to take care full of love and dedication to his cats and now you can be part of our worldwide cozy family..because that's what we are and what we offer. Kitties born in a family atmosphere full of love and time devoted. Our kitties were born and grew up like another member of our family ..not in cages or spaces apart..that's why our fluffy partners are not just beautiful..they are also the most sweet and lovely friends you will have. But Starlord offers much more than that . After years full of illusion and studies we can assure that your new family member will carry the best genetic quality with the most official testing and the best shape you can find. We are located in Europe .. divided on East (Mariupol, Ukraine) and West Europe (Granada, Spain) locations and we have all the European guarantees for your future kitties to be with you during a long and healthy life.
In our cattery you can get yourself a British kitten!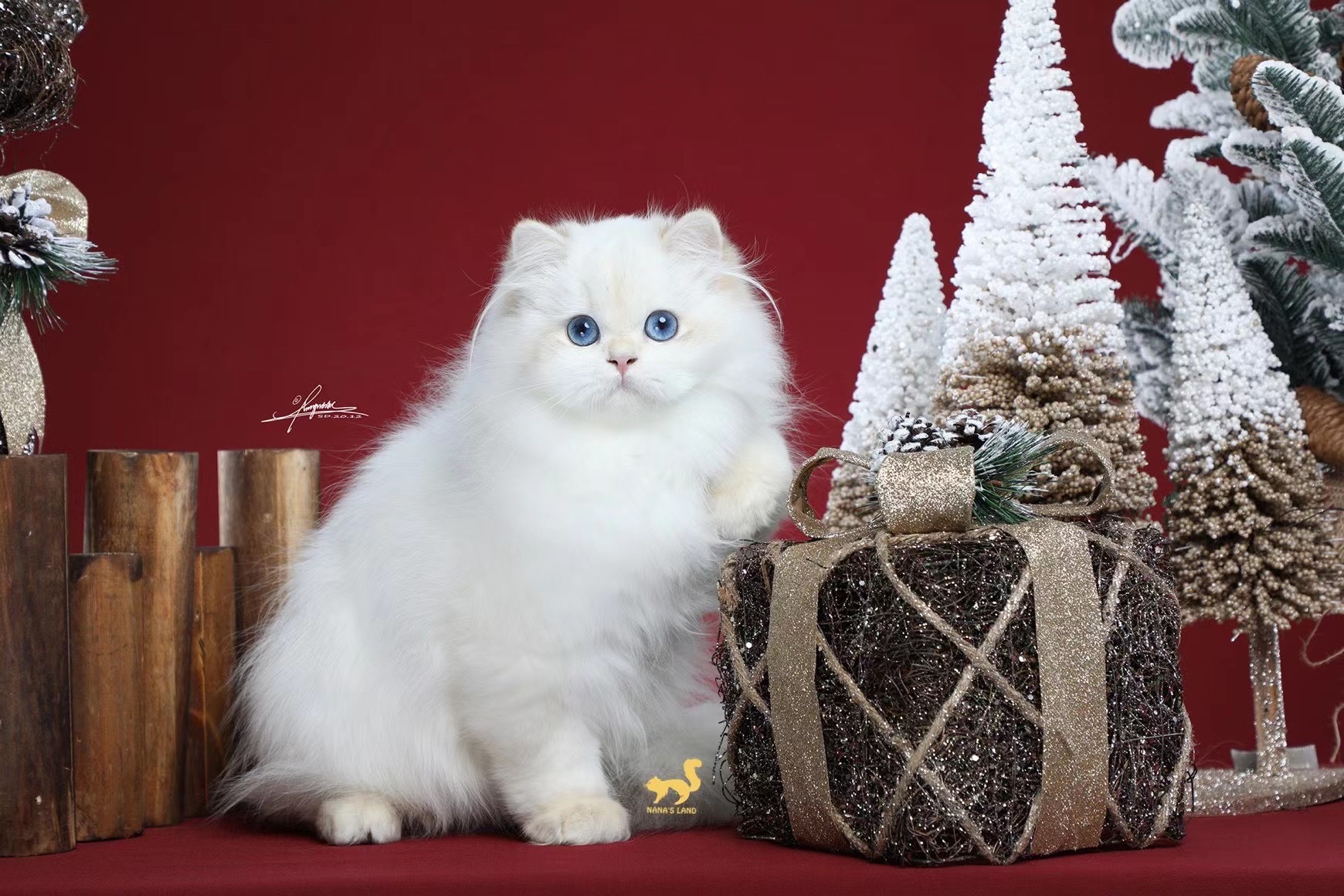 Starlord Xandy
BLH by 12 33 male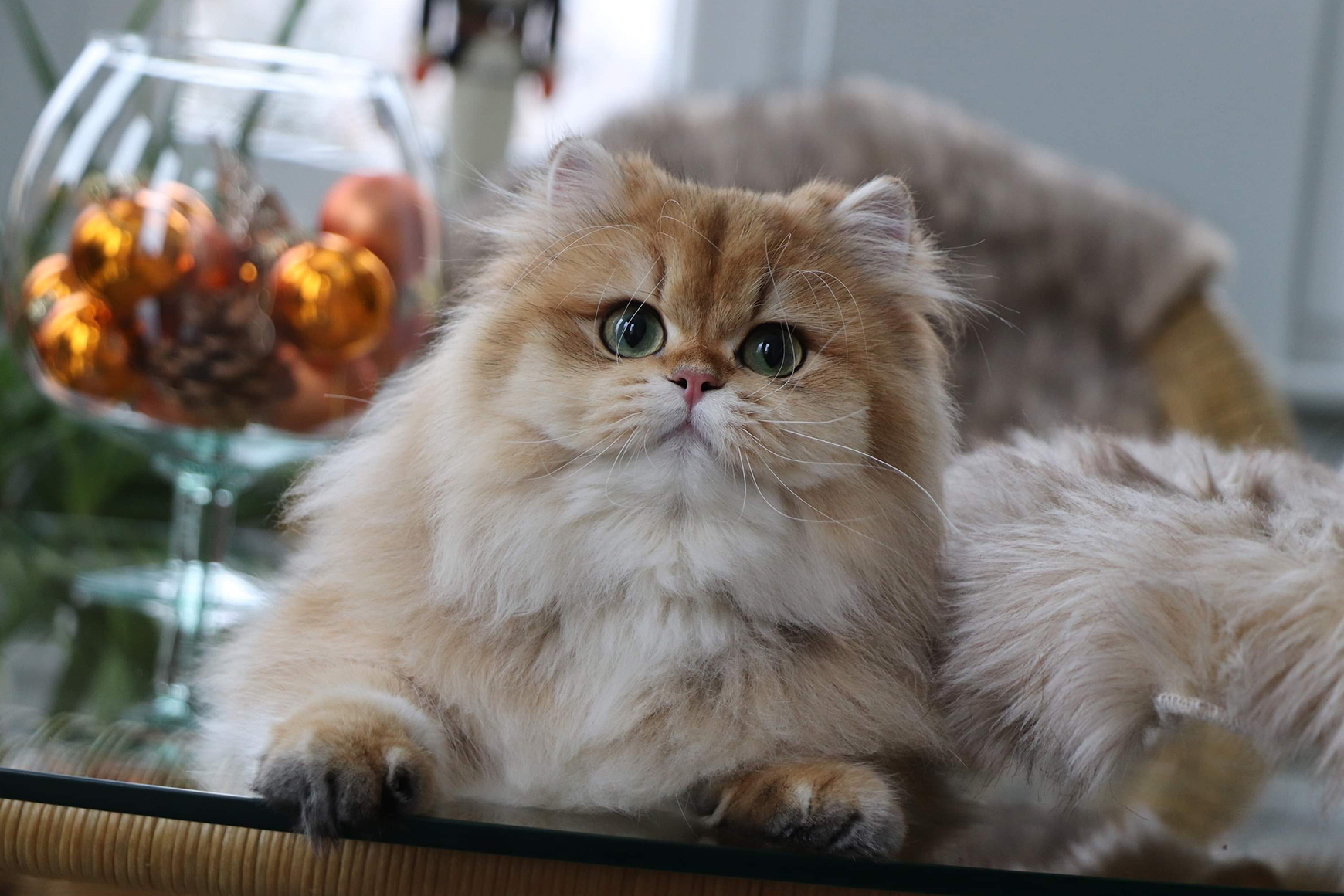 Starlord Sakura
BLH ny 11 female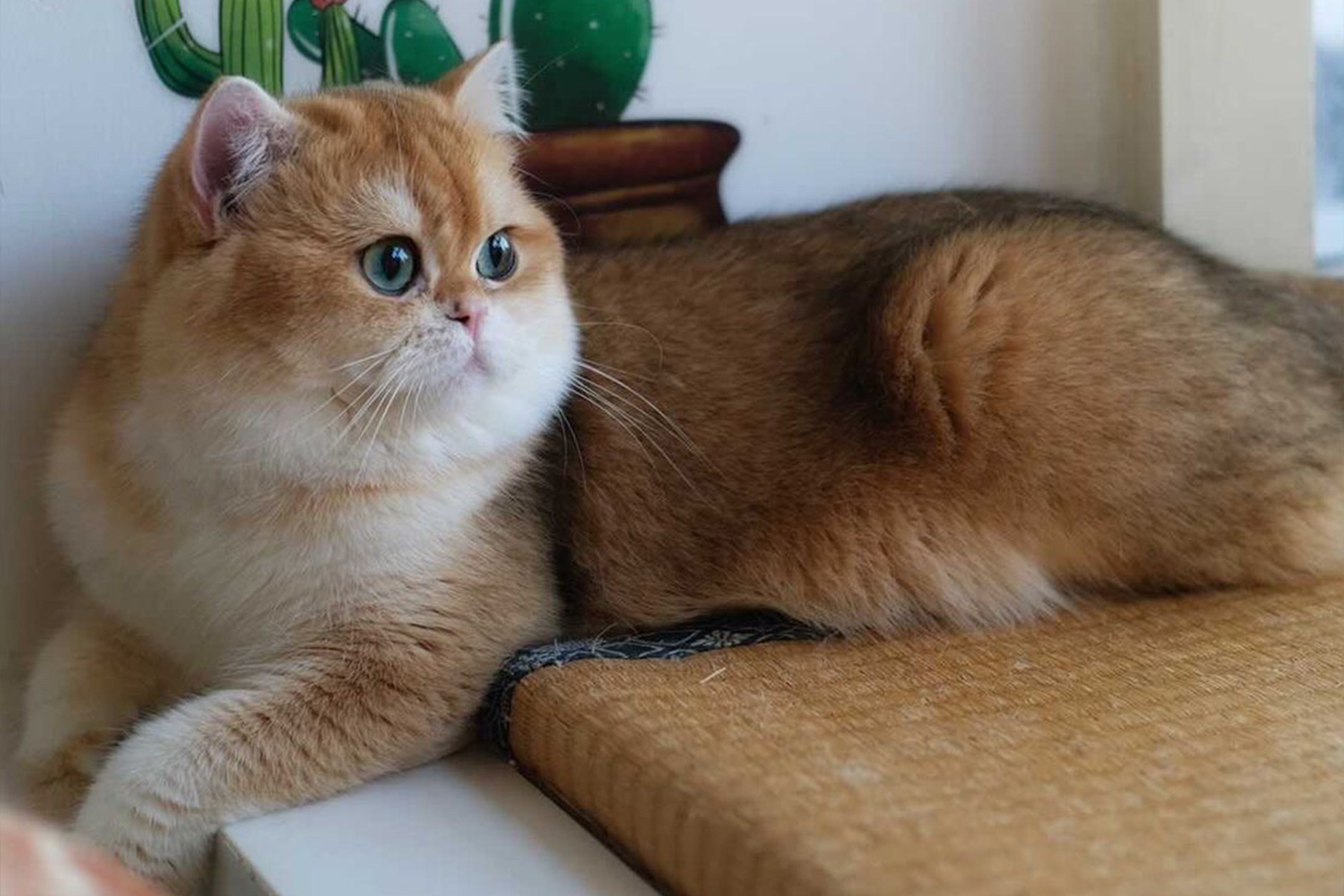 Starlord Pineapple
BRI ny 12 male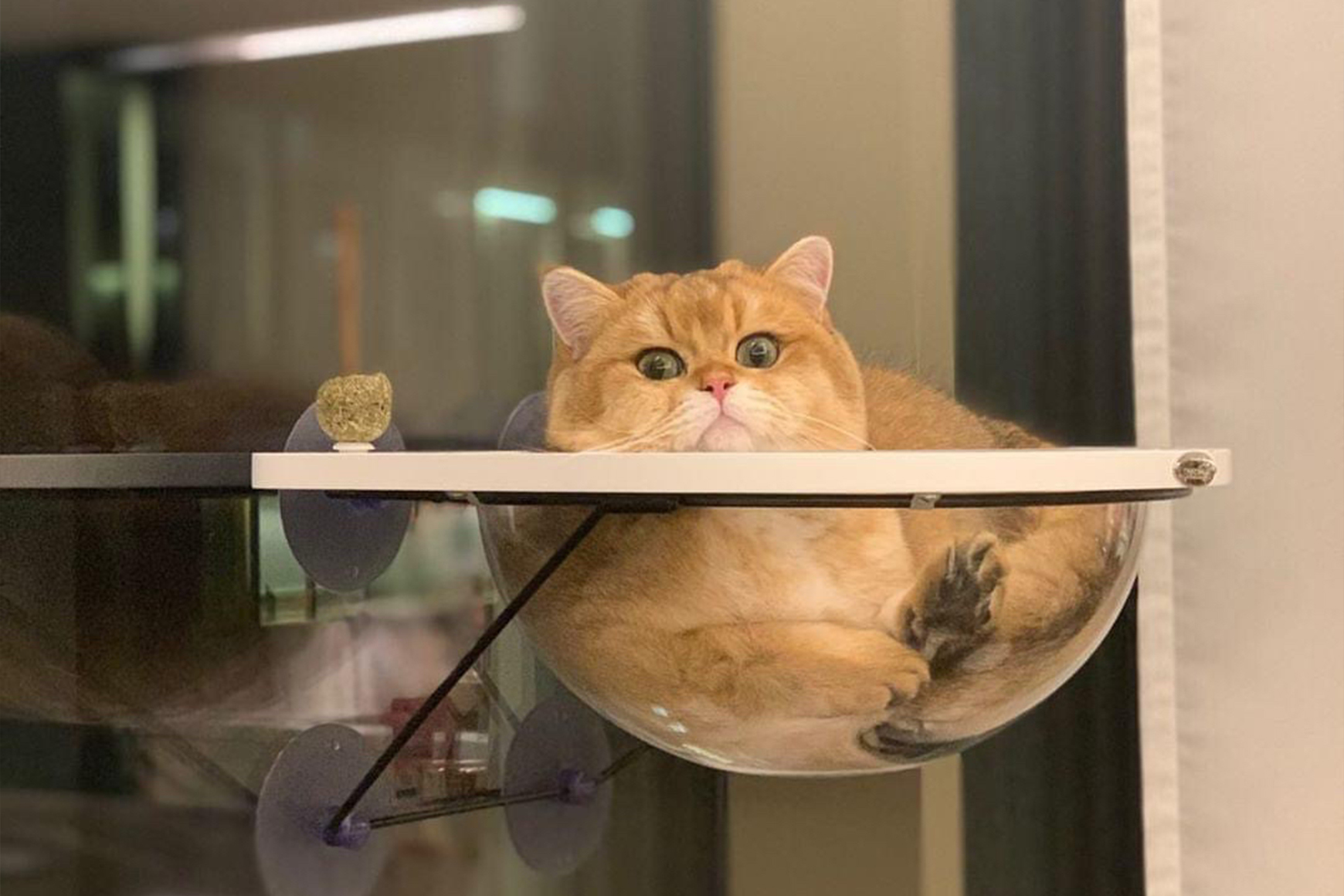 Starlord Truffle
BLH ny 11 male
About British cat breed
As one of the most popular cat breeds in the world, British Shorthairs are considered to be the ideal feline companions with their calm temperament and easygoing nature. While most commonly known for their iconic solid blue-gray coat, British Shorthairs can come in a wide spectrum of amazing colors and patterns that include chocolate, blue, silver, cinnamon, cream, lilac and golden and blue golden and color point.
Our breeding male and females
All our cats are purebred representatives of the British cat breed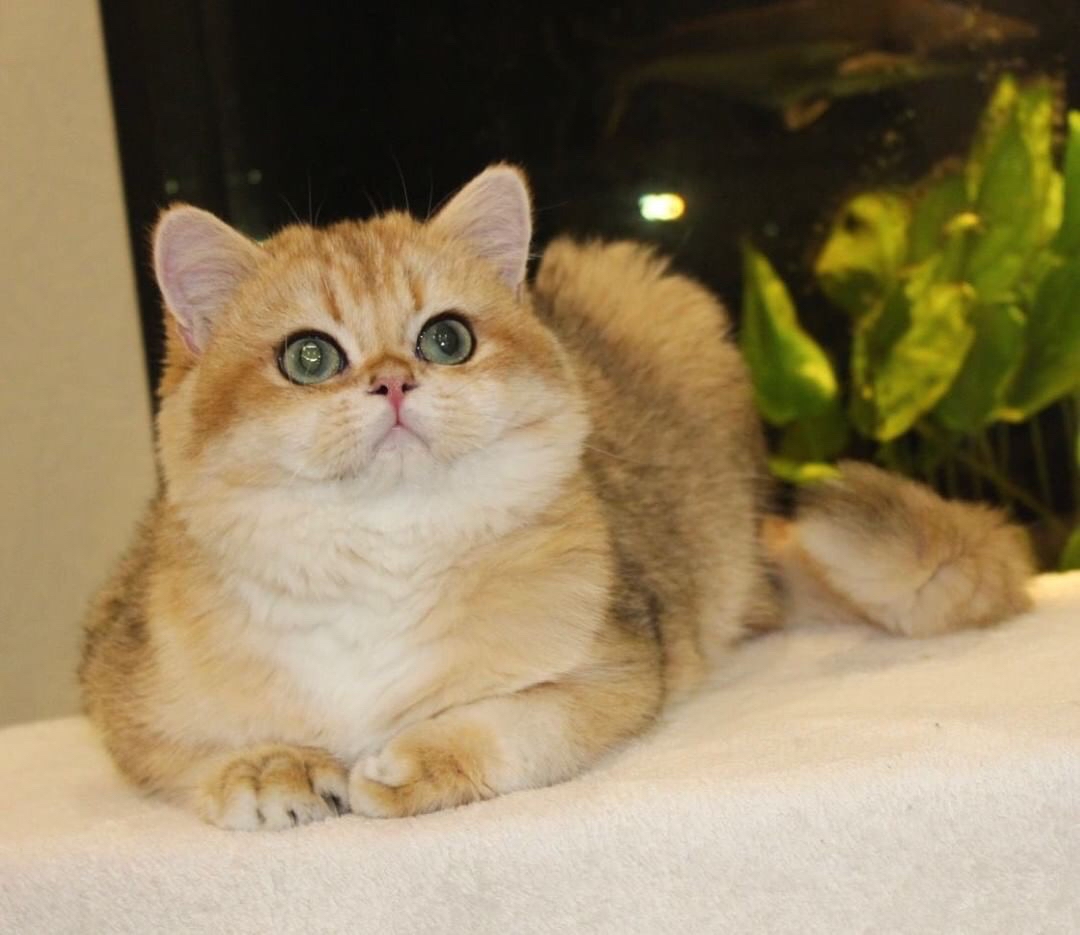 Xandr Golden Legends
BRI ny 12 male
Starlord Beloved
BLH ny 12 male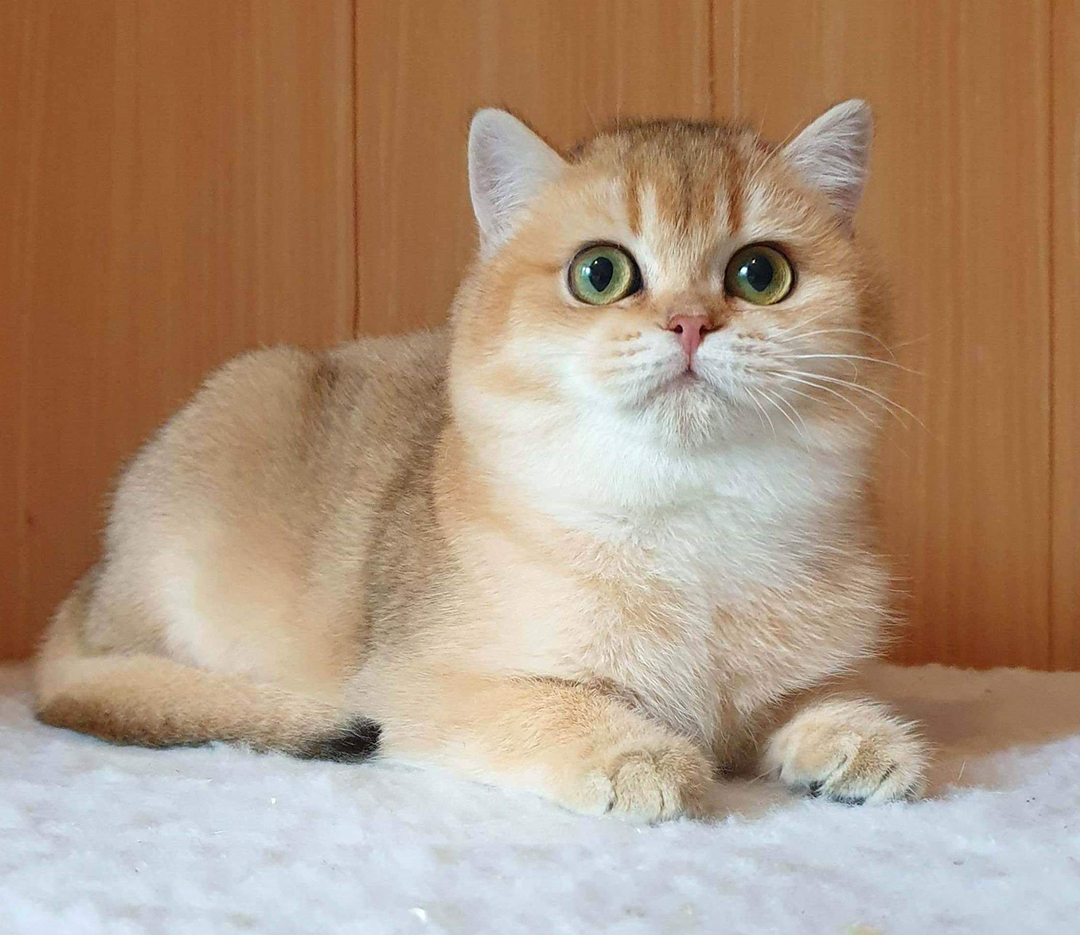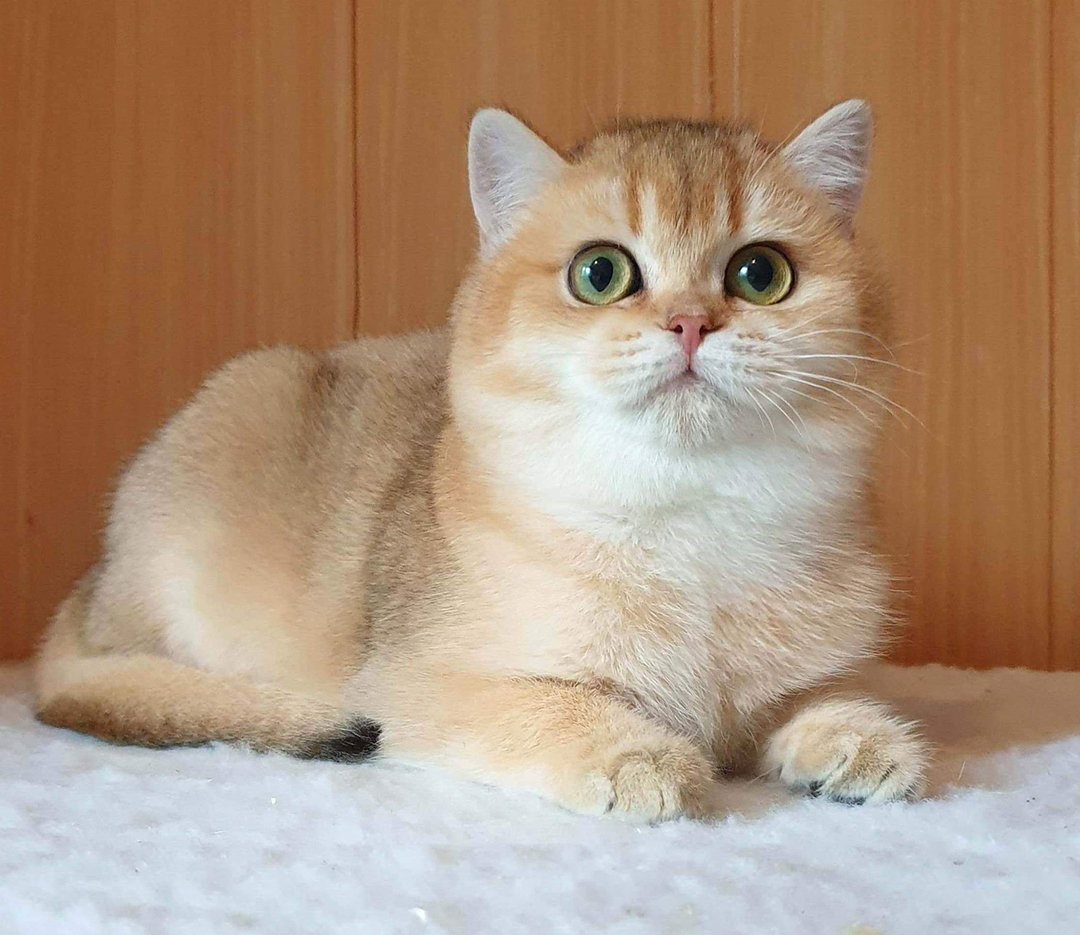 Sanny Favorit-S Olympiya
BRI ny 11 female